I've just searched up google and came accross some more manipulations and photos of what the wedding in BD should look like. There's even some photos of dresses people are suggesting Bella should wear as her wedding dress. Take a look and vote.


BELLA's WEDDING DRESS VOTE BELOW
DRESS 5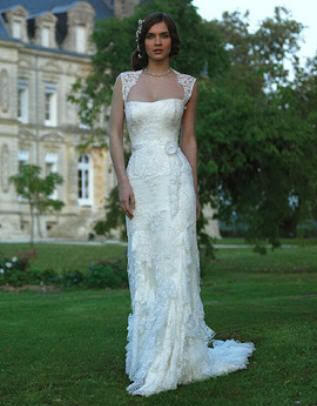 Take your pick below.